 We will reopen fully June 23, 2023!


Always best to buy online! Click on "buy tickets"!





We welcome all groups, big & small. All group bookings include a reserved area of your choice, subject to availability.
To qualify for these rates, the following conditions must be met:
Sliders – $22 + GST
Non Sliders – $10 + GST
Option 1
Admission per slider: $22

Each additional non-slider $12

*Based on 10 people including escort.
Option 2
Admission per slider including food: $36

Package includes private room, hot dog or chicken fingers, fries, pop, cooler and ice.

Each Additional non slider $26 (includes food)

*Based on 10 people including escort.
**free viewing area guests cannot access the park facility**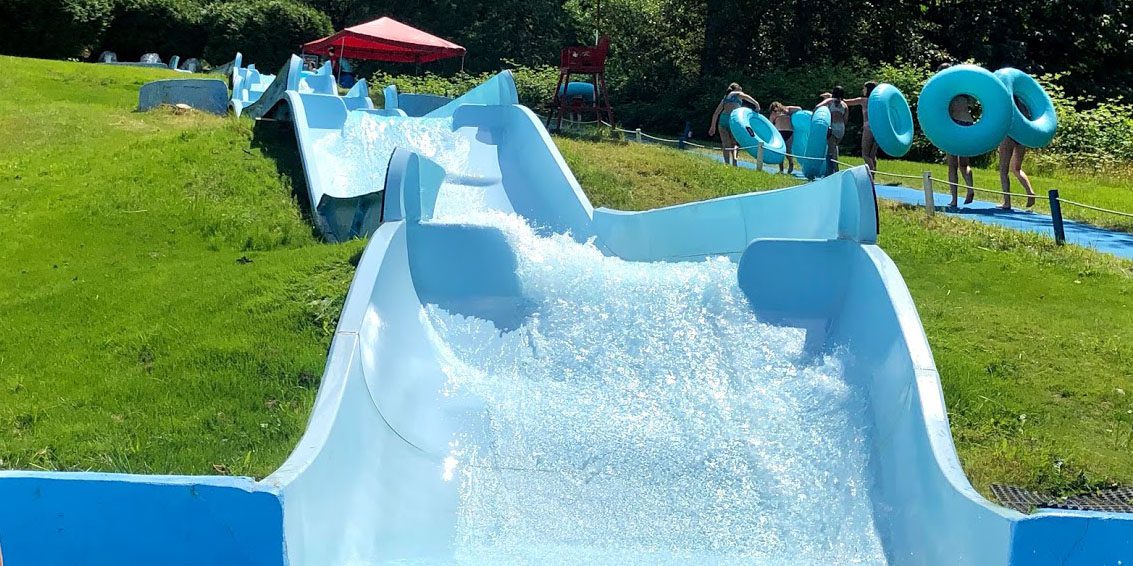 + tax per person full day
all ages – all days 
(2 and under always free)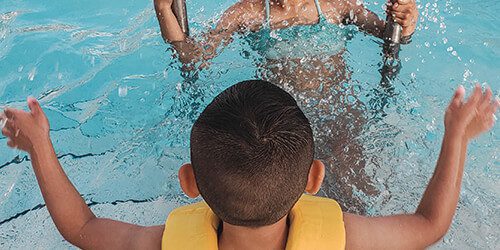 + tax per person (no hot tub or slide access – however you may supervise small children in the kiddie slide area). For Adults only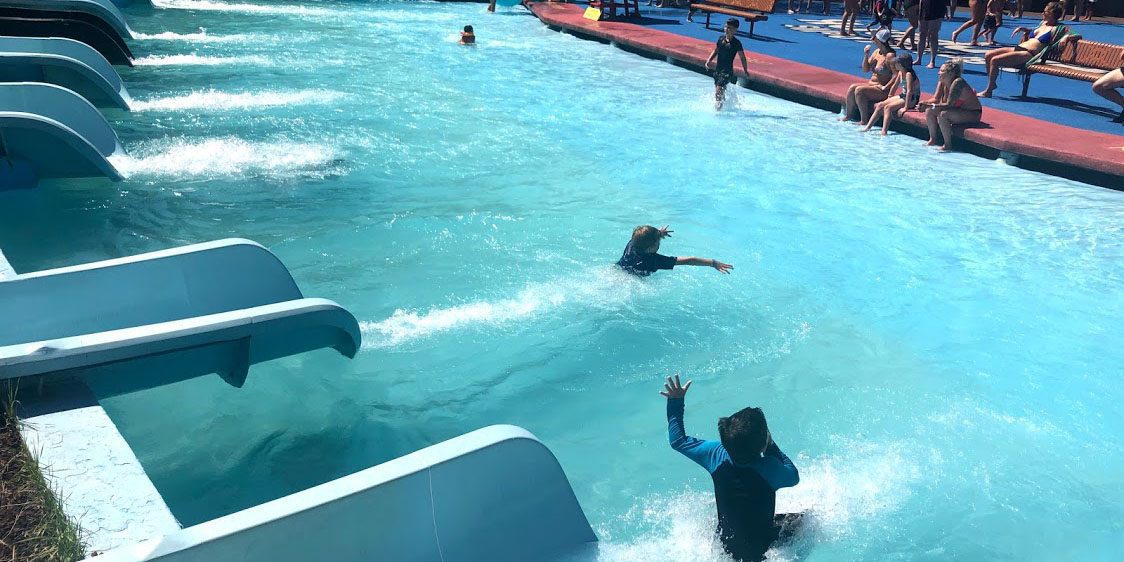 + tax per person
starting at 4:30 pm for the last 1.5 hours of sliding.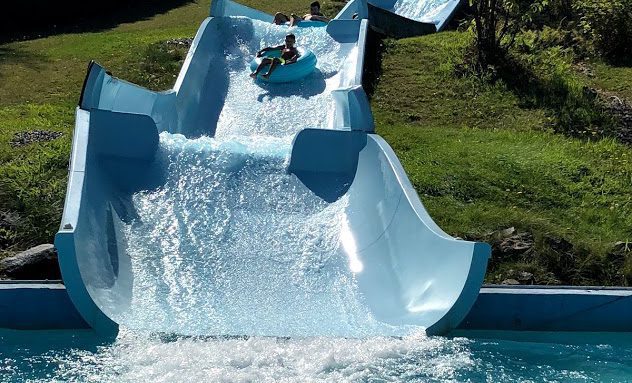 Buy 9 slider passes and get one for free!
The pass may be shared with family and friends.
Expires on Monday, September 4th, 2023. 
(No extensions or refunds – available at the park only)