Welcome to the Bridal Falls Waterpark! We offer the Fraser Valley and Lower Mainland's most accessible waterslides, with no stairs for you to worry about! And free parking!
Our family-oriented facilities make for the perfect day of fun in the sun (and the water) for you, your family and your friends.
Enjoy hours of entertainment and fun!
Bridal Falls Waterpark features a variety of slides to provide a fun experience for all ages.
Sliders must be a minimum 42 inches tall to ride NIGHT FIGHTER, KAMIKAZE, WATER BLASTER or THE BLACK HOLE.
Sliders must be a minimum of 48 inches tall to ride the RIVER RAPIDS tube slide.
Doubling or riding tandem is strictly prohibited on NIGHT FIGHTER, KAMIKAZE, WATER BLASTER or THE BLACK HOLE AND THE RIVER RAPIDS.
Doubling is welcome on the KIDDIE SLIDES.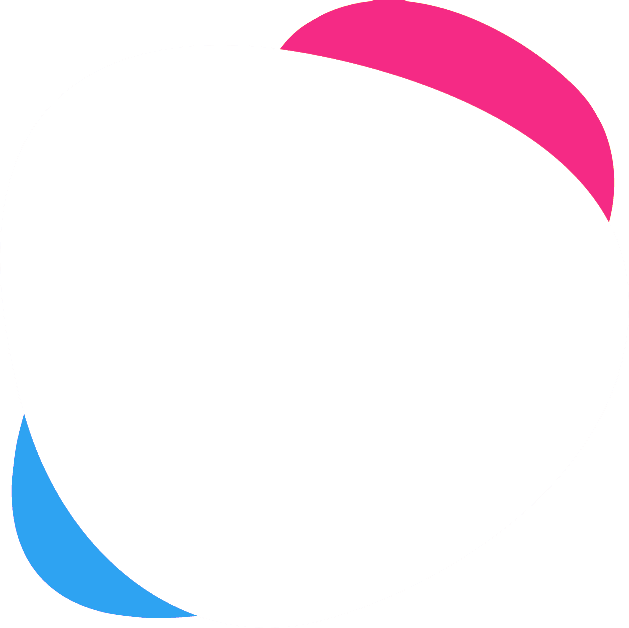 KIDDIE SLIDES AND WATERPLAY AREA
The "KIDDIE SLIDES AND WATERPLAY AREA" offers a safe and fun tube slide for kids.
There are three children's slides that land into the kiddie play area.
With our famous slide "out of the Pelican's beak" and the Whale spout spray this is a fun place for the younger kids.
"SQUIRT GUNS" gives sliders a gently introduction into water sliding. You can race you friend or your Mom and Dad to the safe landing pool. Anyone can ride these slides.
"THE GIANT HOT TUB" is the place to just relax.
It was completely rebuilt in 2021 and is heated up to 102c
This park favorite is a great spot to go warm up between slides or to just hang out
NIGHT FIGHTER, KAMIKAZE OR WATER BLASTER
"NIGHT FIGHTER, KAMIKAZE OR WATER BLASTER" takes it to the next level and gives you the experience of the spins and speed of water sliding.
"THE BLACK HOLE" rounds out the sliding experience. You get to go dark by riding in this spinning, high speed slide totally in the dark. This slide is only for the bravest sliders!
"THE RIVER RAPIDS" is the favorite water feature at Bridal Falls Waterpark. Hop on your tube and float or race to the bottom.
There are a number of pools for you to get trapped in or that you may just fly through. The River Rapids is a long time favorite.
Turn Your Trip into a Weekend Getaway!
Bridal Falls is a beautiful area surrounded by popular tourist attractions and accommodations.
Many of our visitors turn their trip into a weekend getaway so they have more time to explore the area.
Camperland RV Resort & Cabins is right beside Bridal Falls Waterpark and Bridal Veil Falls Provincial Park. Be sure to make your reservations at any of these accommodations in advance so we can guarantee your space!
Here are some of the most popular local attractions: